Its staff include long-serving members Russell Lumb (Operations Manager), Graham Terry (Documentation/Sales/Operations) & Julian Blues (Sales/Operations) which offers continuity of service with the growth to suit the needs of its customers.

L.B. Freight are a full trading member of the British International Freight Association (BIFA) who are the primary body representing the UK international freight services industry.

To view our current standard trading conditions please click on the BIFA logo on the left.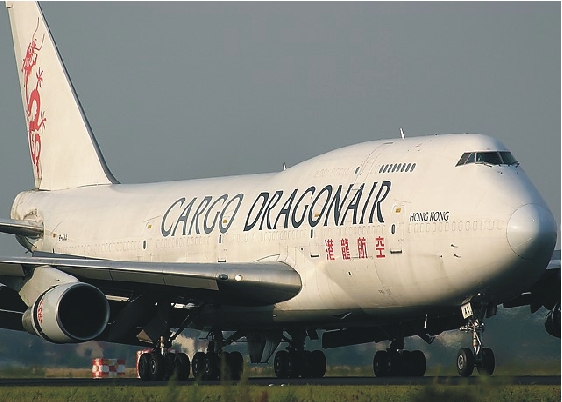 As a small company L. B. Freight Ltd pride themselves on attention to detail. Documentation is triple checked in order to maintain the high standards of service that L. B. Freight Ltd provide.
The customer is king! Without customers businesses do not exist which is why L.B.Freight Ltd always endeavours to assist its customers any way it can through freely given advice and prompt efficient service.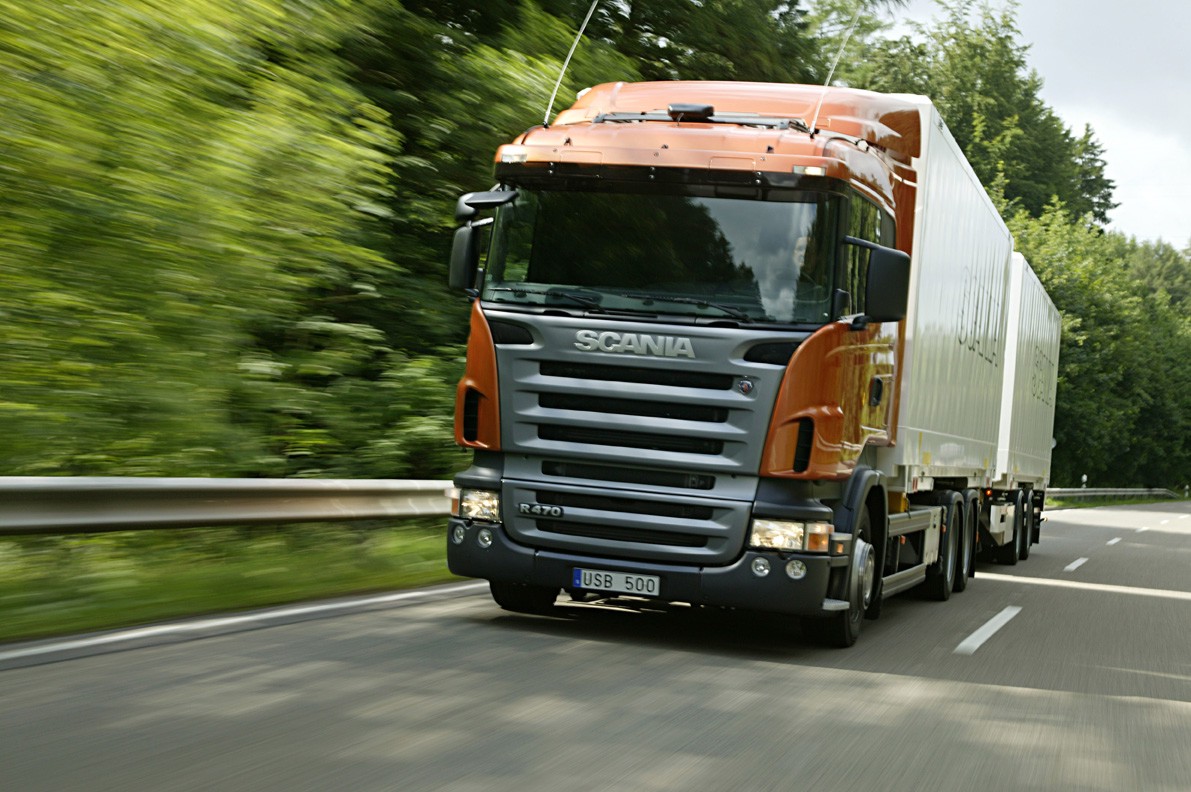 Contact L. B. Freight Ltd for a competitive quote and to ensure that your goods are handled professionally and efficiently. Click here to go to our contact page or to request more information.
Alternatively, email our Operations Manager, Russell Lumb, for a quote.